It was awesome to see students wearing their favorite college gear today! We had amazing participation. Way to go, Titans!

Our #TitanTuesday spotlight this week goes to 3 special kiddos in Mrs. Hanson's 1st grade class who were reaching new levels on their IXL accounts! 🏆 They were rocking their math problems and smiling while doing it. You rock, 1st grade! Keep up the amazing work. 👏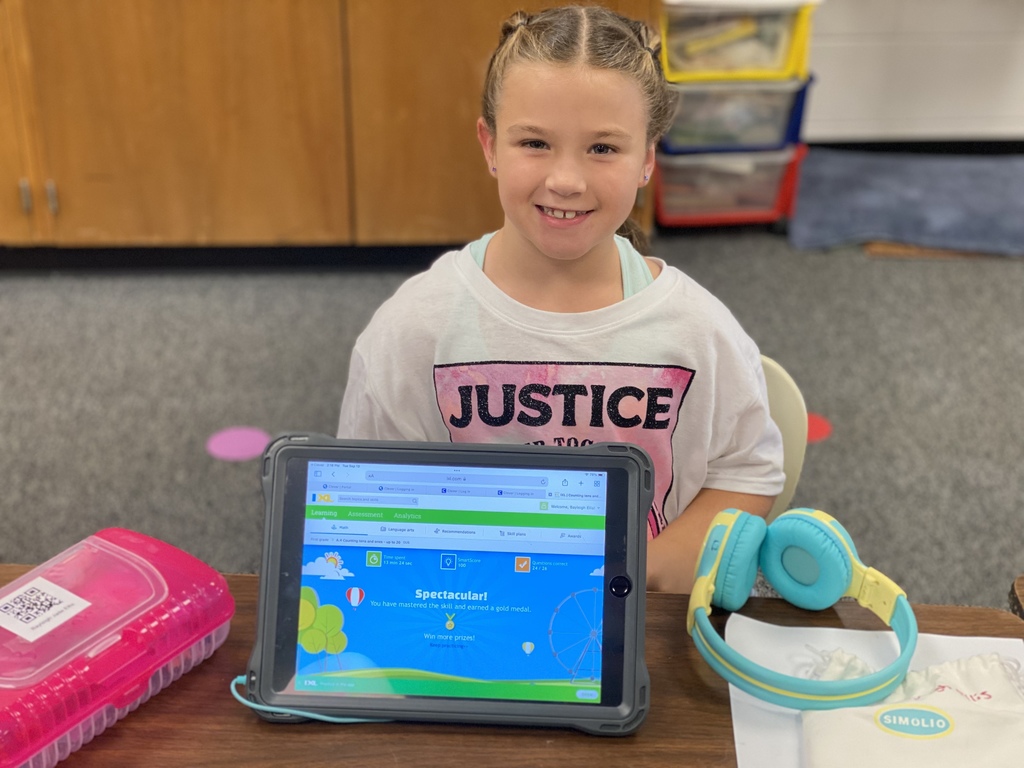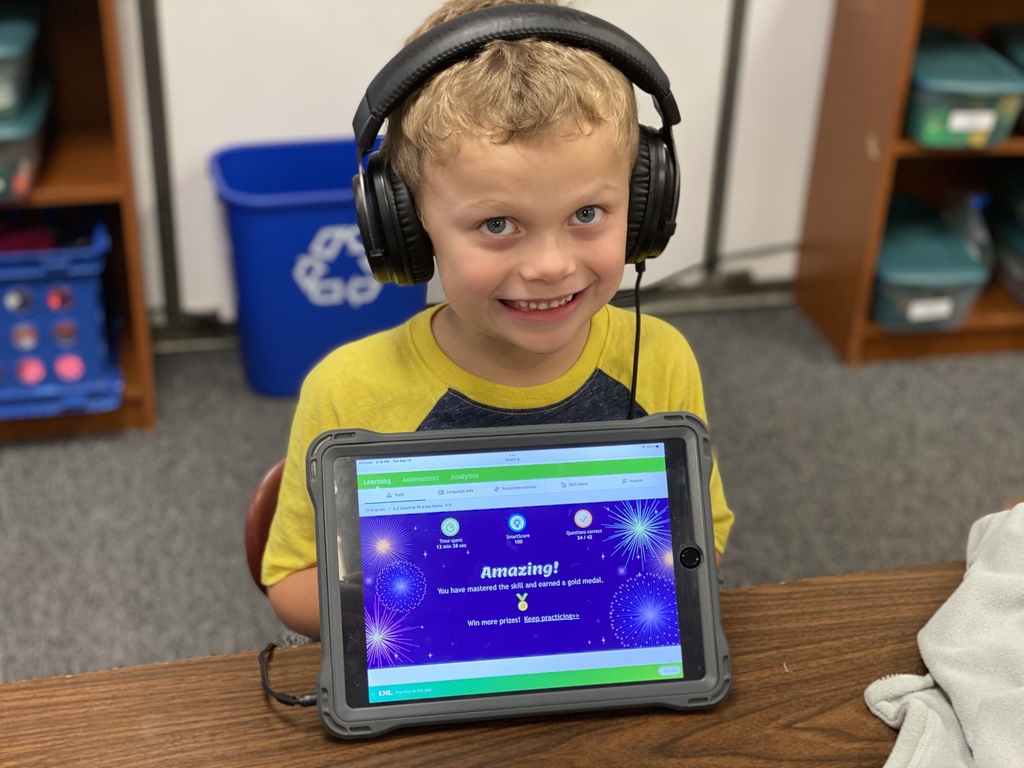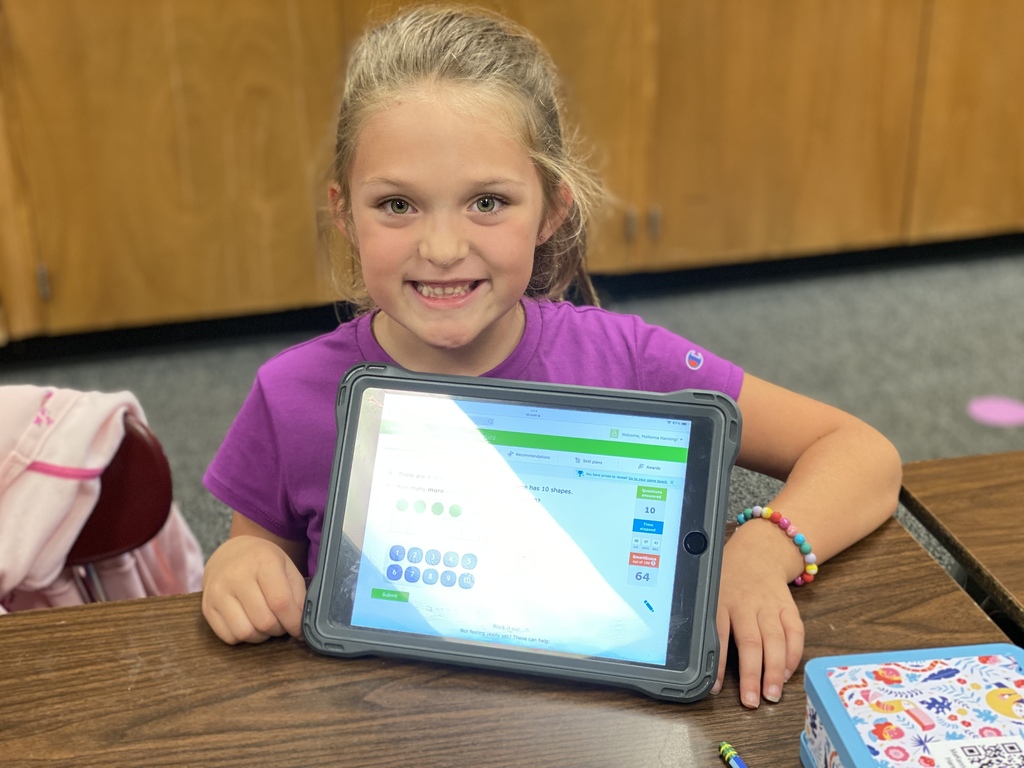 Decades day was a hit! Thank you to all of our students who dressed up to support our Titan Football team for Homecoming. Tomorrow is Disney Day. We will see you then! #WeAreTriTitans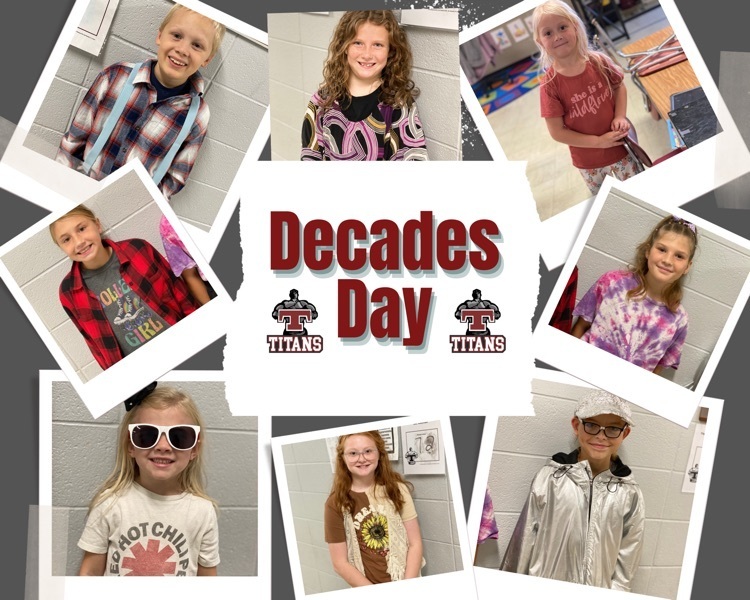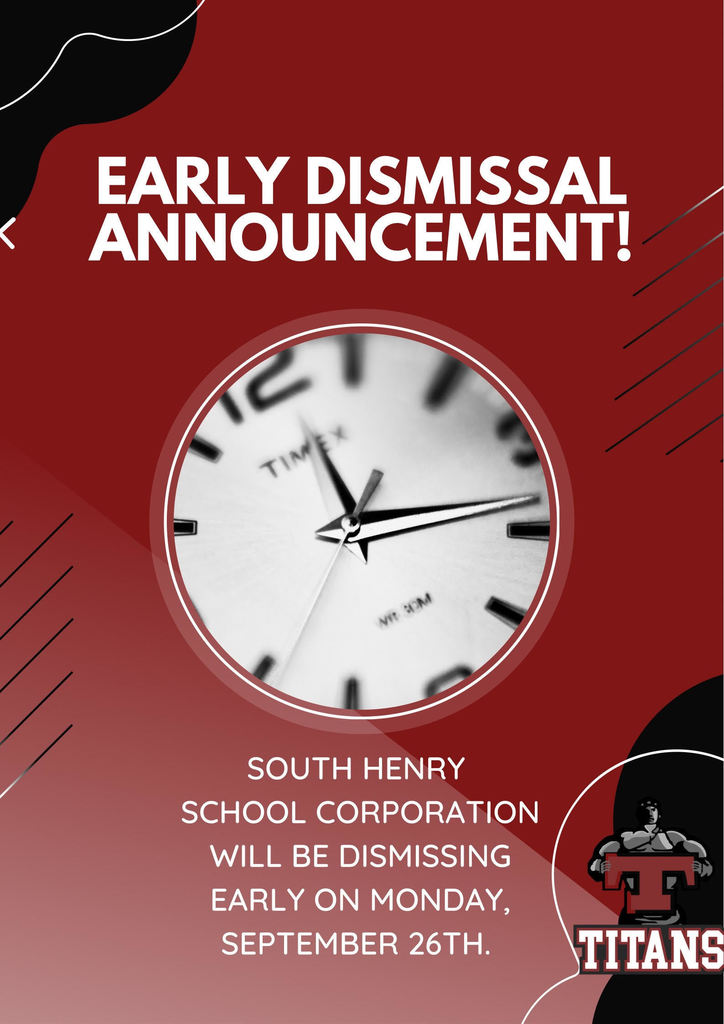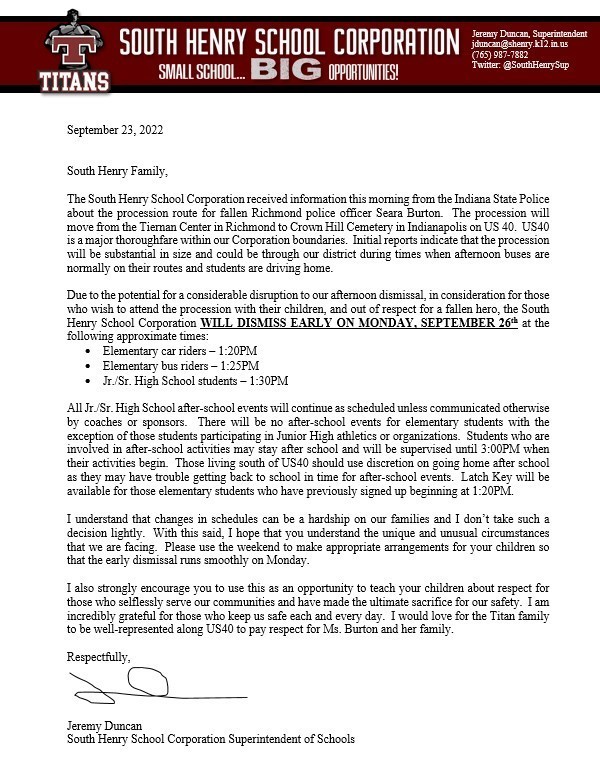 Titans, Titans, we're the best! 👏🏻 TES will be joining the high school to cheer on our Titans as they get ready for Homecoming. Here are the elementary dress up days. We can't wait to see our school spirit! #SHSCPride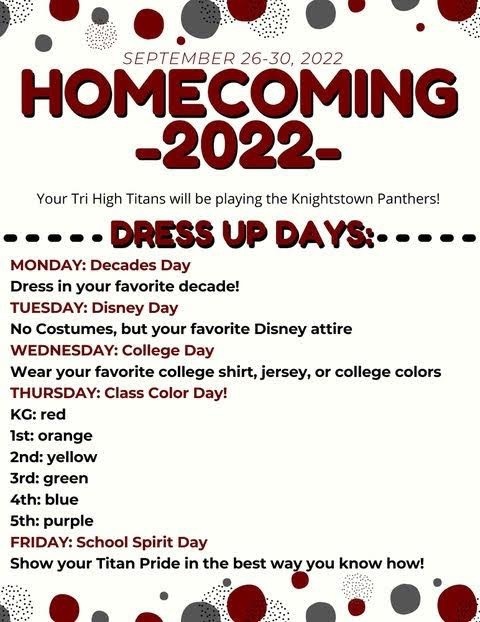 THANK YOU to our local businesses for donating gift cards to our corporation for a drawing. For teachers to be eligible for the drawing, they had to write down why they were thankful to be a Titan. The responses were incredible! Again, thank you to these businesses for donating to our Titan family! ⭐️ These are the local businesses who donated gift cards: Ky's Kreations Stacks Cafe Neo The Press Coffee Co. Selah Salon and Boutique #WeAreTriTitans 💪🏻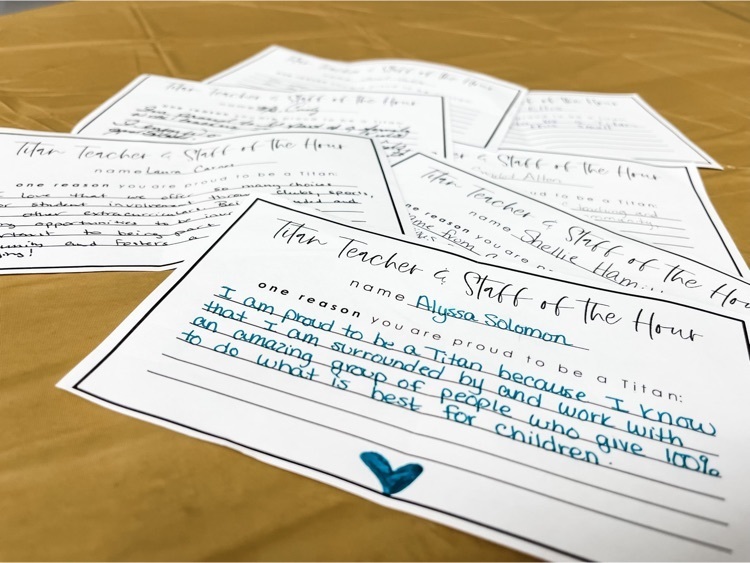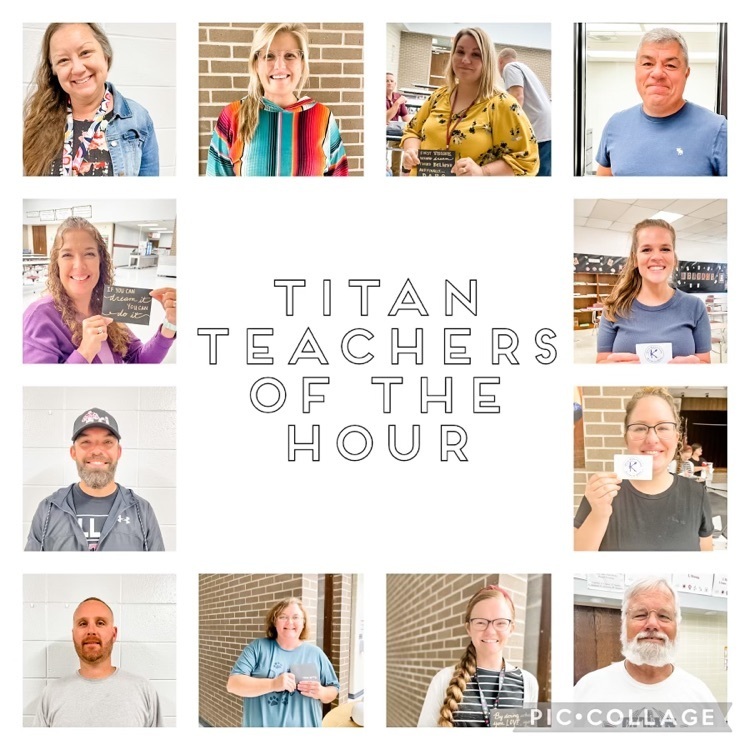 South Henry families, thank you for allowing us to have an eLearning day today to invest in our staff. Professional development is a huge part of education. If our staff is well equipped, then we can better equip our students! Here are some pictures that were captured today to highlight our staff and how hard they work for our students. All staff attended session 1 of Building Literacy on Universal Design. There were also breakout sessions that included information on health safety, literacy, accommodations for students with disabilities, ILearn prep, and self care. ⭐️ As a staff we enjoyed coming together to learn and brainstorm, but we also can't wait to see our students back in the classroom tomorrow. We will see you there! #WeAreTriTitans #SHSCPride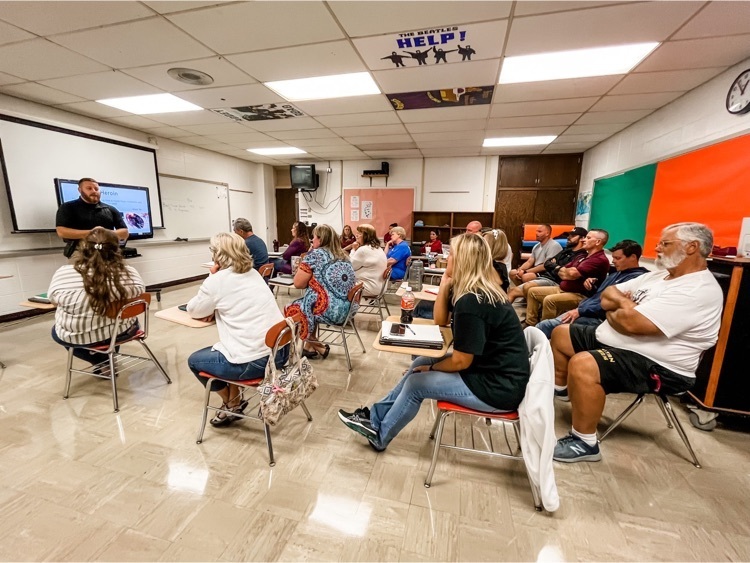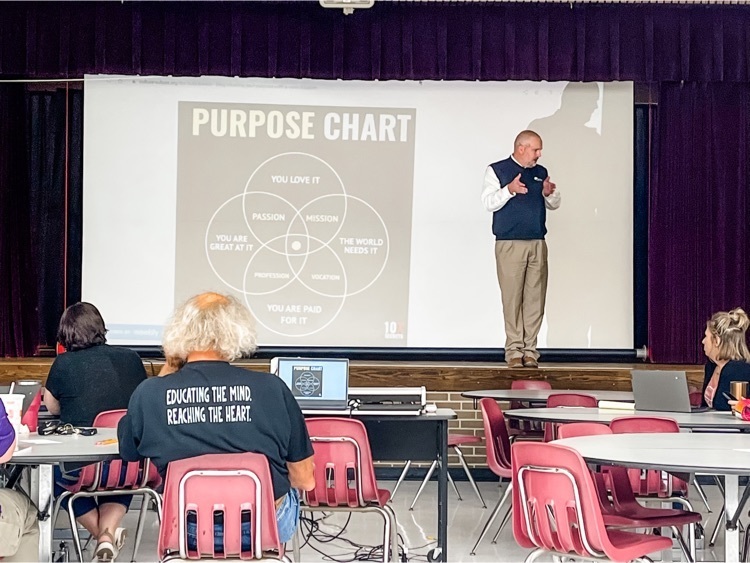 This is just a reminder that we will be having a scheduled eLearning Day TOMORROW! (Wednesday, September 21st) If you have any questions regarding this eLearning day, please contact your student's teacher. Thank you! #WeAreTriTitans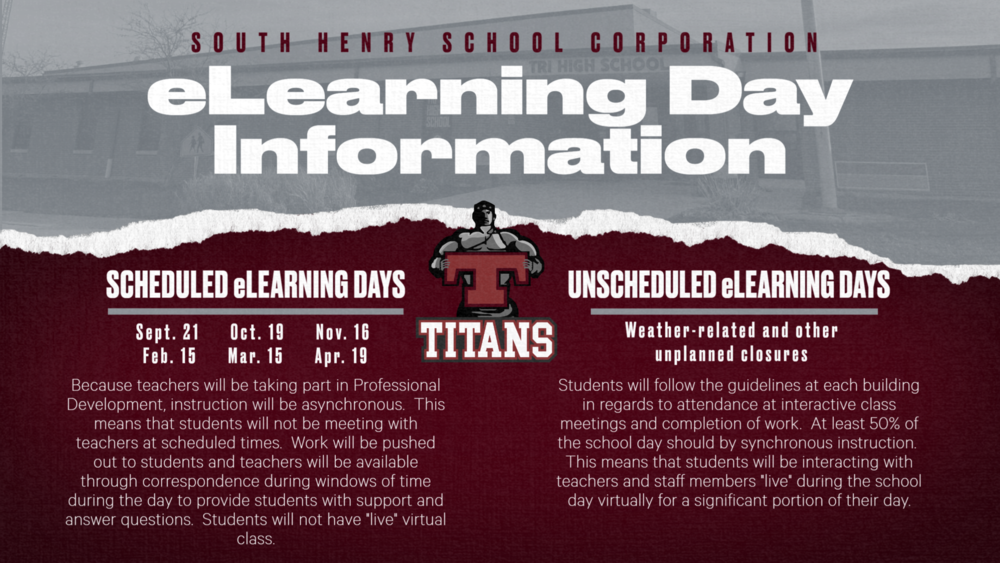 Our #TitanTuesday spotlight goes to our amazing and wonderful 2nd grade teachers and students. Here are some pictures of our second grade classes. You will see students reading, writing, working through Lexia goals, and interacting with their teachers. You rock, 2nd grade! They truly are " Respectful, Responsible, and Ready to Learn." ✏️📚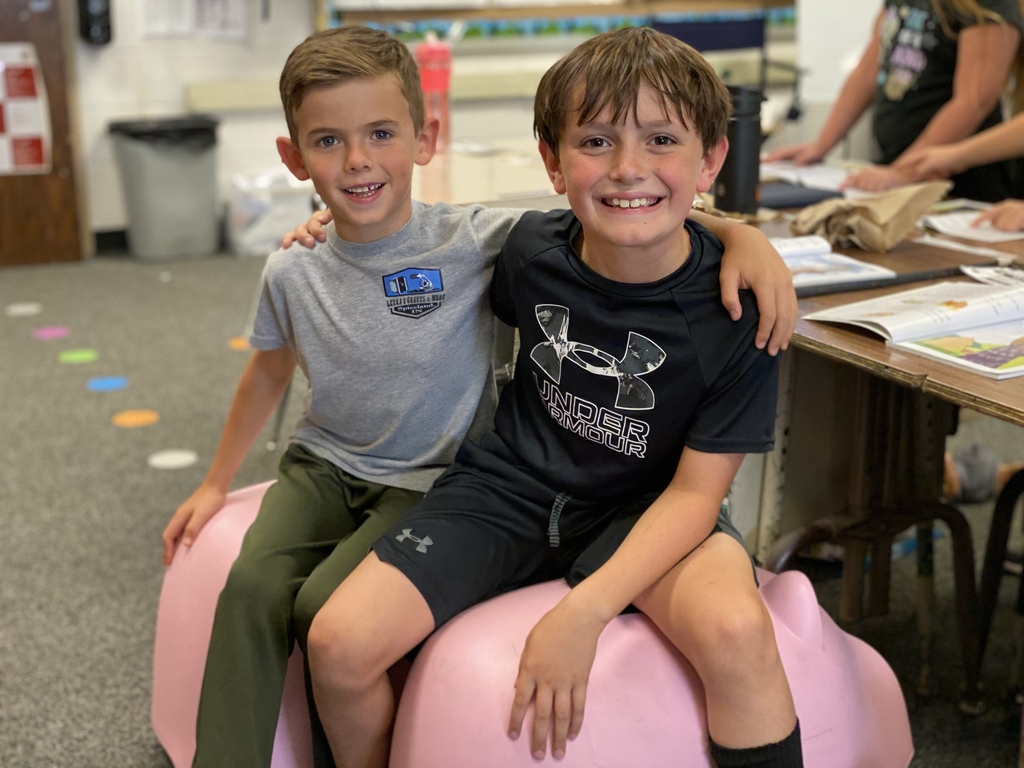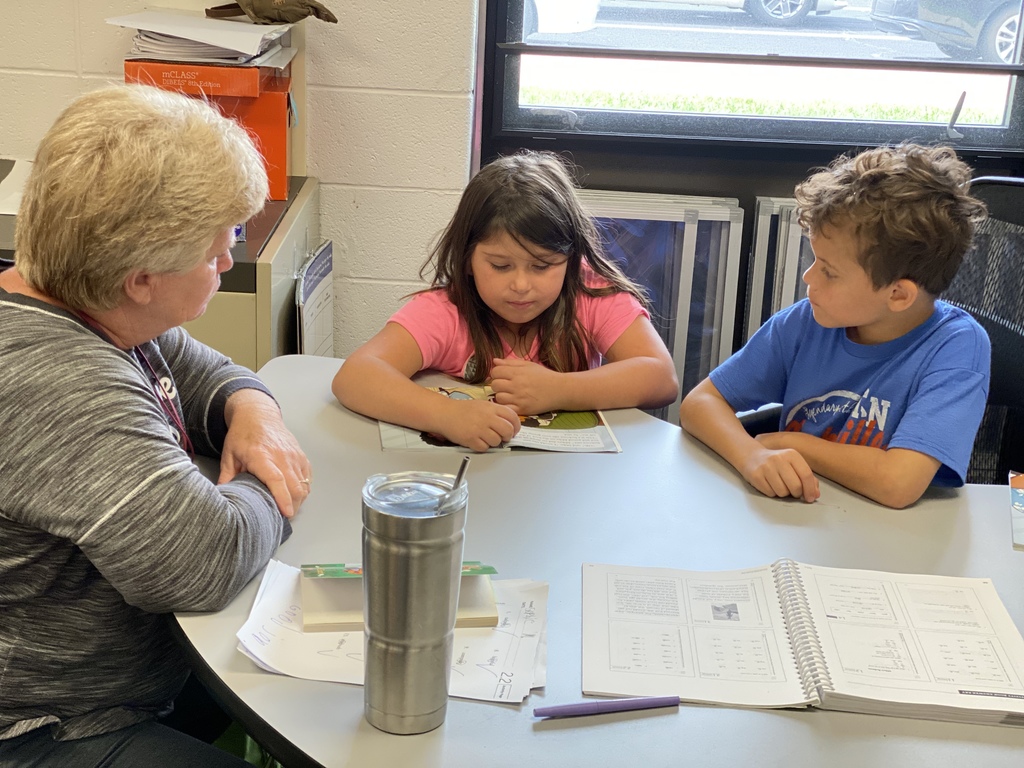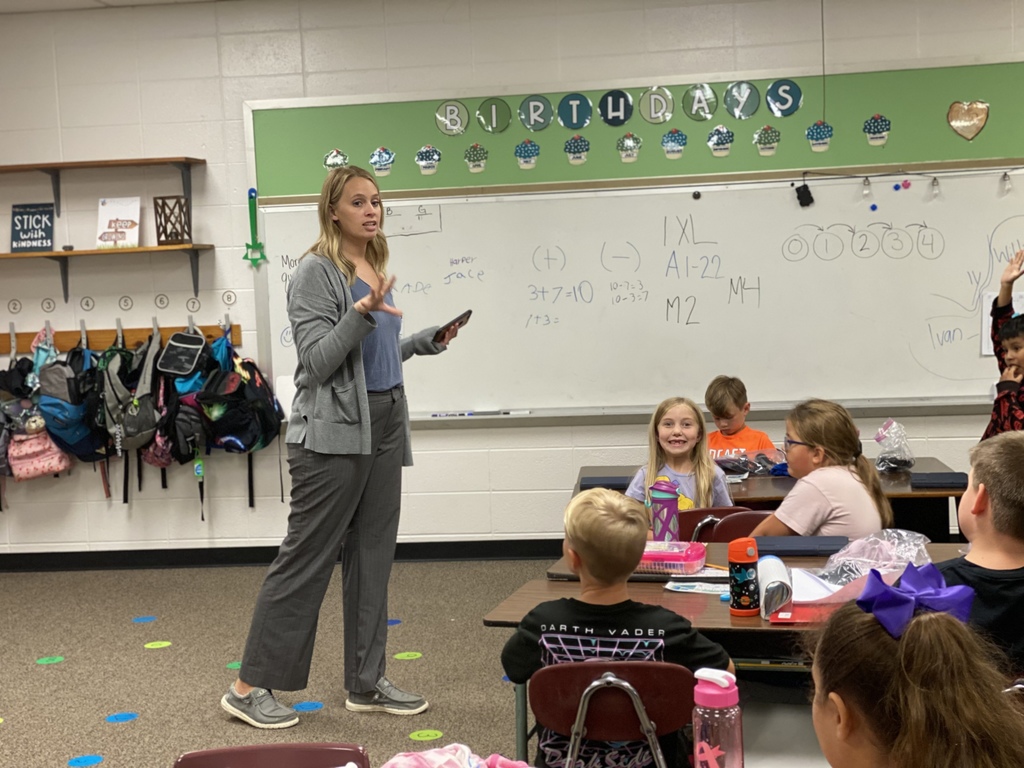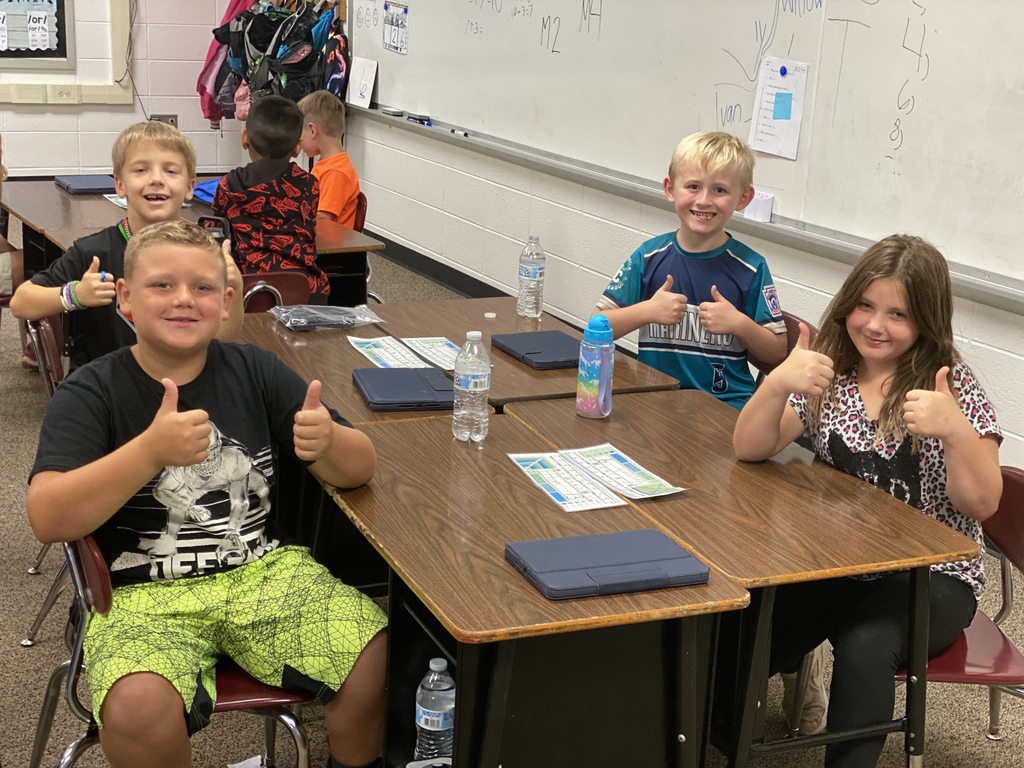 Titans! It's skating time. 🛼 Please join us for our monthly skating party TOMORROW night! We can't wait to see you there. #WeAreTriTitans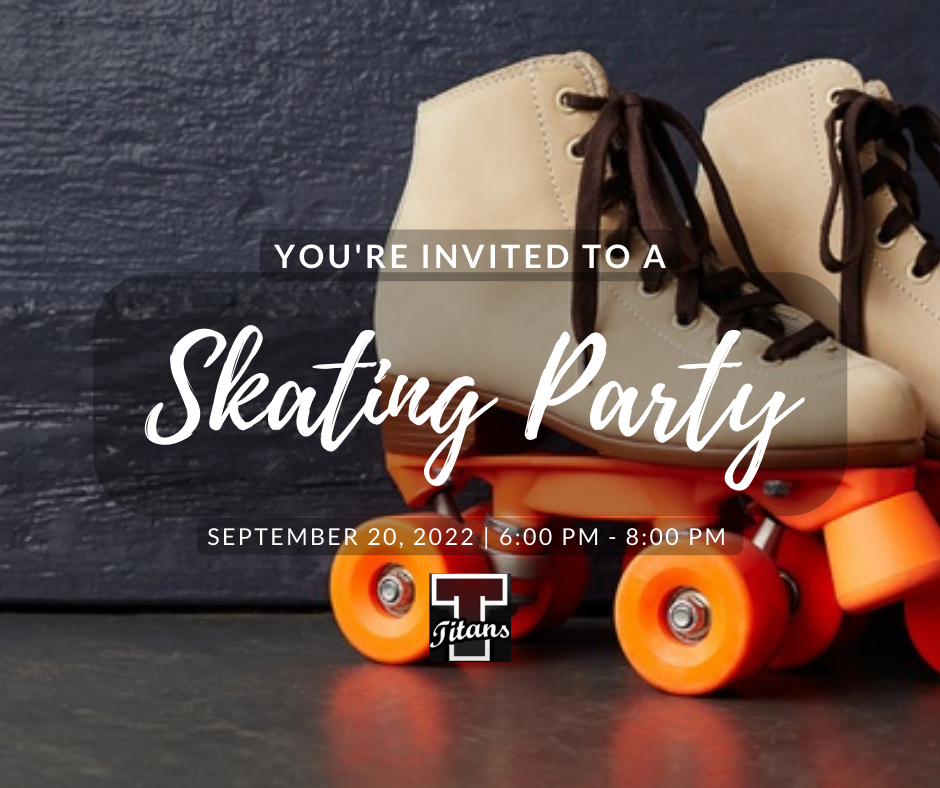 Our family is growing! Do you know a Special Education teacher who would make a great fit for Tri starting in January? Possibly a December college graduate who is doing their student teaching now? Please feel free to tag or share. Thanks!

Come and join our Tri-Elementary family! We appreciate our substitutes so much. It is essential to all schools to have substitutes to help our students when our teachers are in need. Sign up today! #WeAreTriTitans

Reminder! At the start of the pandemic, federal funding was utilized at South Henry to provide internet connectivity assistance in homes to many of our families in the form of either "hot spots" through Verizon Wireless or supplemental Wi-Fi payments through NLBC. This is a reminder that funding for this initiative will expire at the end of September, 2022. "Hot spots" will no longer function and supplemental payments to NLBC will end after September 30th. If home connectivity is an issue for your child after September, please contact your child's principal. Go Titans!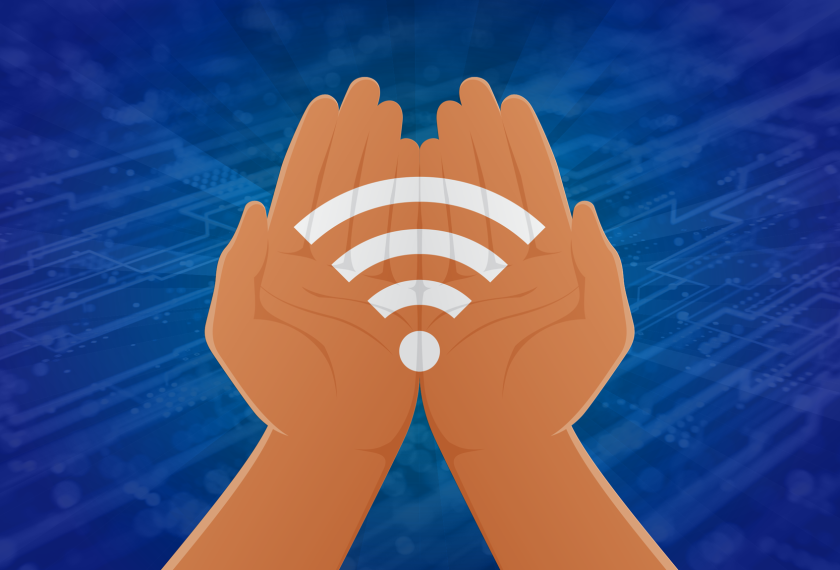 With this morning's fog and as we enter into a season of colder weather, it is a great time for a reminder on how decisions about weather-related delays and closings occur for the South Henry School Corporation. Making the call to delay or cancel school can be tricky and often times, it's difficult to please everyone. Conditions can change by the minute and deadlines loom large. We hope this document outlining our steps might help the South Henry family better understand our decision-making process. Ultimately, the safety of the South Henry family is most important! Thank you in advance for your patience and understanding as we work to make the best decisions for the safety of all of our people.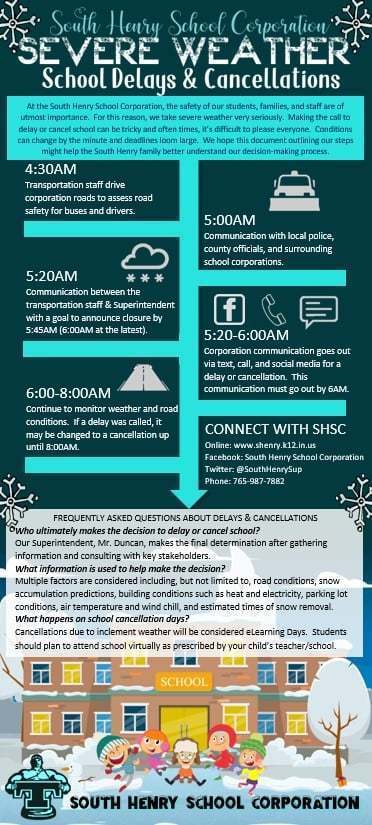 This is just a reminder that we will be having a scheduled eLearning Day for all students next week on Wednesday, September 21st. If you have any questions regarding this eLearning day, please contact your student's teacher. Thank you! #WeAreTriTitans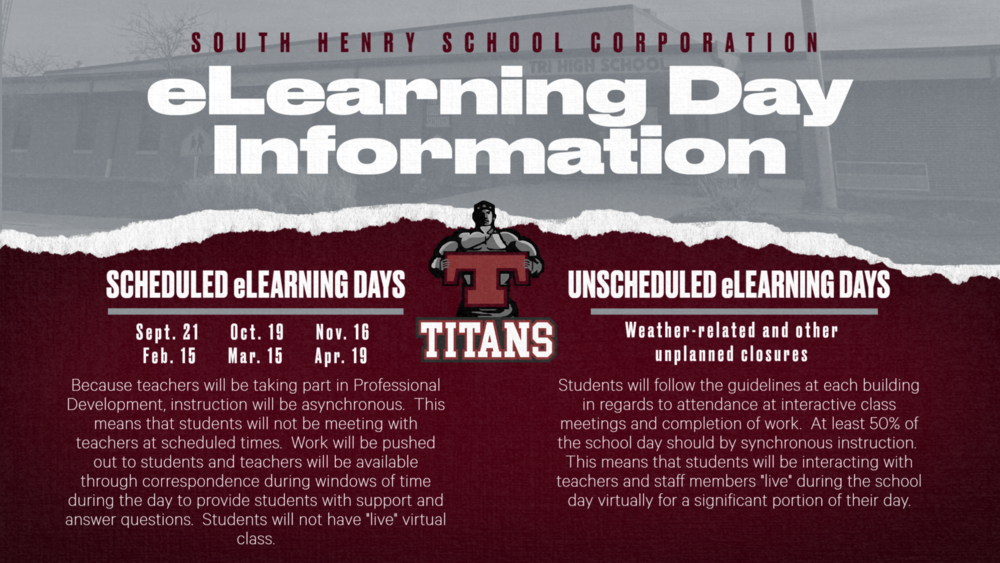 New TITAN gear - hot off the press! 100% off profits go to the Tri Titan football program! Money and order forms can be returned to the Jr./Sr. High School office, to Coach Totheroh, or to the concession stand at the Varsity football game this Friday night (there will be an envelope in there). Please note: there will be 2 phases of orders! If you don't get your orders turned in by this Friday, we will be accepting orders until September 30th (homecoming). *The earlier you get your orders in the earlier you can your TITAN gear*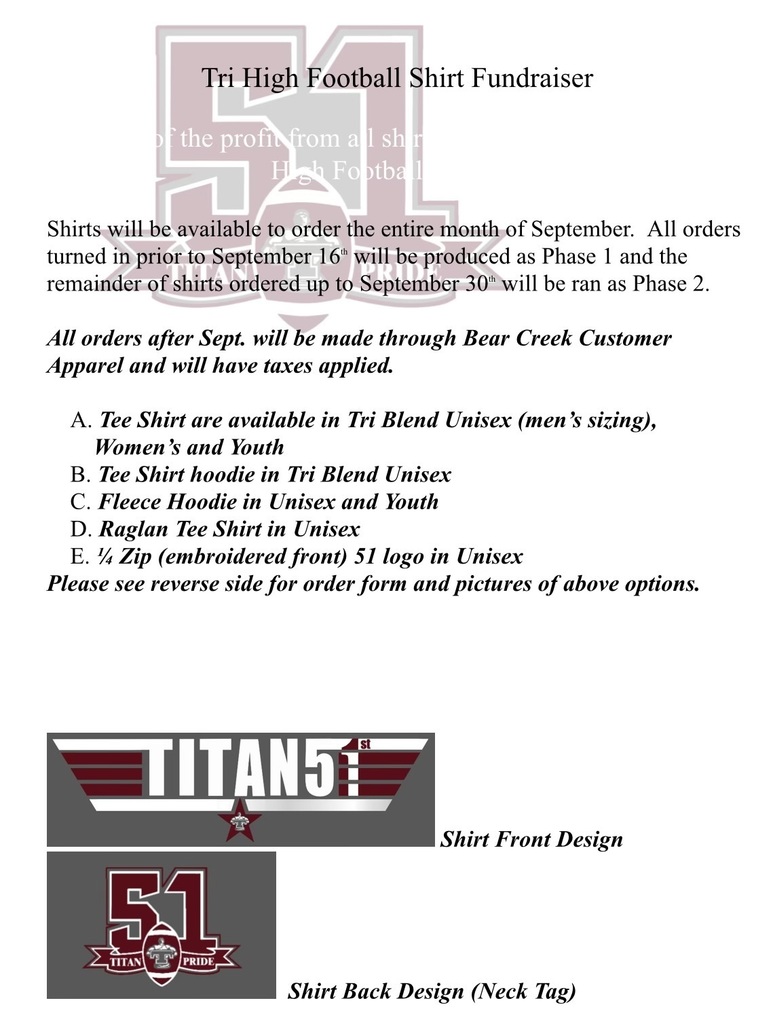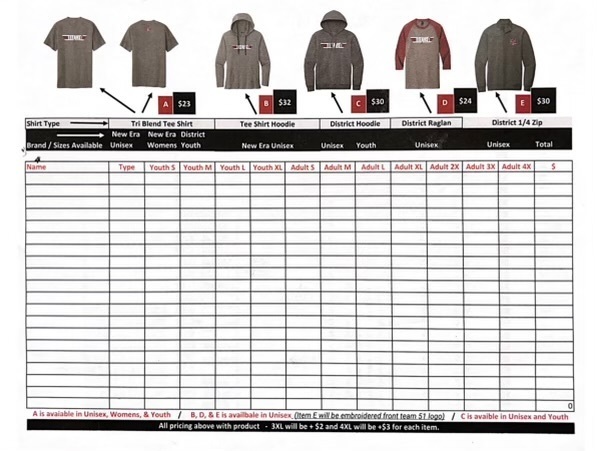 All students at TES are sporting their new lockscreens/wallpaper on their school-issued learning device! ⭐️ With Mrs. Stevens, students are learning about use and care of their device. Even as a Digital Citizen, we are respectful, responsible, ready to learn! 📚 ✏️

Picture day was a success! Thank you Crabtree photography for capturing our students photos. 📷 Our students were excited and ready to smile! 😁 #WeAreTriTitans

Don't forget that tomorrow is picture day. We can't wait to see all of our students' smiles! See you tomorrow! #WeAreTriTitans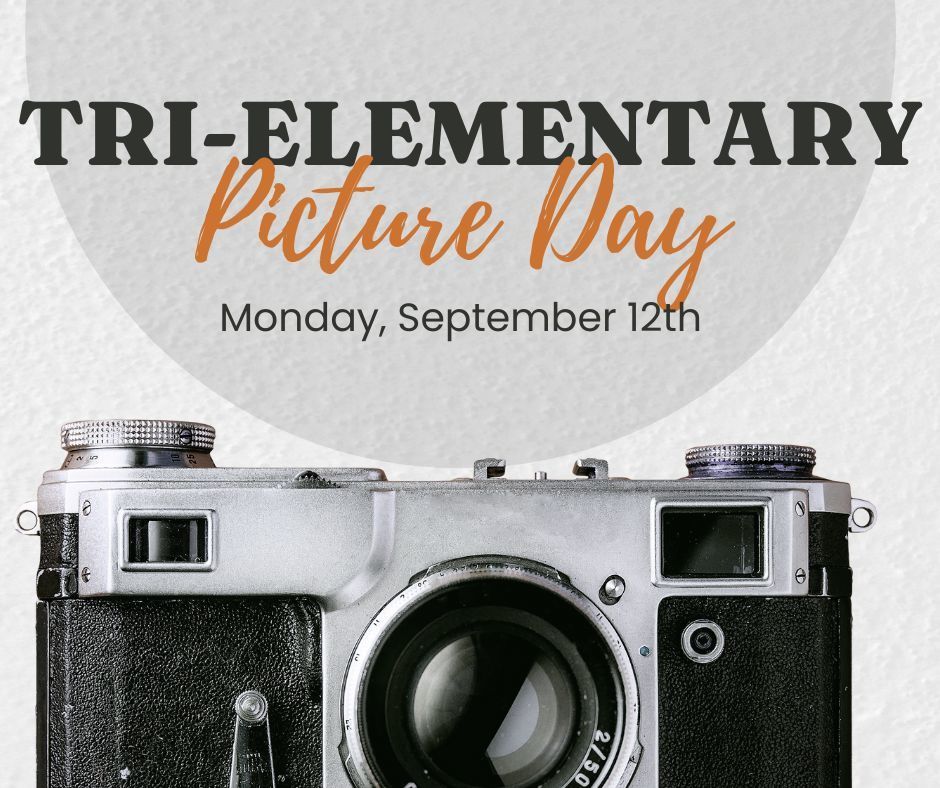 We are elated to announce that Bev's Kindergarten Prep and Childcare is coming to South Henry! Through partnerships between the Hope Initiative, the Henry County Childcare Network, and the South Henry family; and with financial assistance from the Henry County Community Foundation and Early Learning Indiana, the center is set to open October 3rd, 2022 in Tri Jr./Sr. High School. THE BASICS -Available for children ages 3-5 -Vouchers accepted -Daily and Weekly rate dependent upon income-based sliding scale -Open 6AM-6PM -Space is limited The application can be found here:
https://5il.co/1hp7v
For more information, please contact
bkp@shenry.k12.in.us
. Great things are happening at South Henry!